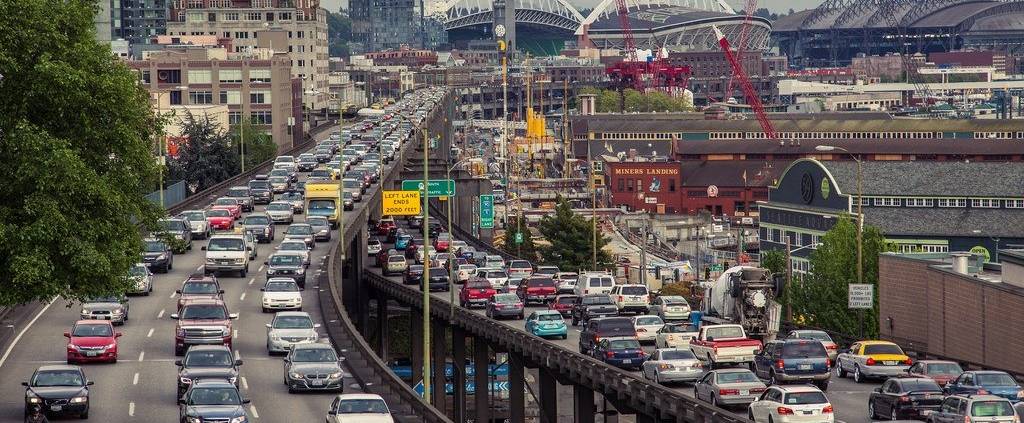 Whether you're traveling from your home to the airport or from one nightclub to another, hiring a limo in Seattle is a great experience. Enjoy comfort, style, and an incredible amount of attention from your own high-end chauffeured vehicle.
Like anything in life, booking a limo for your evening out or airport transfer is an experience that can be improved with some simple pre-planning. These three tips will help you get the most from your night or daytime Seattle limo experience.
Book ahead of time
Limousines in Seattle are in high demand, and booking the day before you need a car will often leave you disappointed. Because of this, it's important to book your limousine as far ahead of time as possible.
You don't need to book months in advance, but planning your limousine trip at least a day or two before your event will help guarantee you a car. If you need a limo on a public holiday or special event date, it's worth planning at least a week ahead.
Think about traffic
While Seattle traffic isn't the worst in the country, it can be a massive inconvenience if you end up caught in it. Whether you're traveling to the airport of between clubs, a quick check on traffic conditions could save you a slow limousine ride.
This is particularly important if you're traveling to and from the airport. Look up the time of your flights and think about whether rush hour traffic will be an issue. If you think it could delay your transfer, book your limo at least thirty minutes early.
Plan your evening
Are you booking a Seattle limousine to go from restaurant to bar, bar to nightclub, and back home again at the end of the night? If you're booking a limo for a night on the town, make sure you plan your evening ahead of time to maximize your value.
Think about which clubs you'd like to visit, the times that you'd like to leave each venue, and your goals for the evening. It's a good idea to give your limo driver the 'rough guide' to your evening to help them transport you around the city.
Image: http://www.flickr.com/photos/justinkraemer/3187831887/
https://www.limoserviceseattle.com/wp-content/uploads/2013/08/17903326752_063c67b8d4_b.jpg
683
1024
development
https://www.limoserviceseattle.com/wp-content/uploads/2022/03/Seattle-Limo-Logo-big-white.png
development
2013-08-11 11:32:12
2022-03-07 18:21:45
3 Tips for Hiring a Limo in Seattle